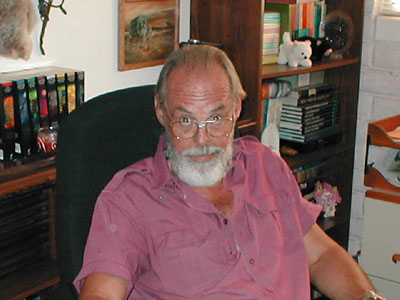 About the author:

His name is Gene. He likes to help people - so he does.
Apart from that, Gene's life experiences span well over 60 years. Beginning on a small farm in the fertile Platte River valley of central Nebraska, his wanderings have taken him through college, the military, two major corporations and into the field of instruction in both the private and public sector.
For the past twenty plus years, he has devoted much of his time to the study and understanding of the nature (and peculiarities) of mankind and its place and purpose in the universe.
He shares with you now, the results of his studies so far, in the hopes that he "can help make just one person's life a little easier – and a little more fun".
NuPathz.com – Your affordable source for self improvement and self help books & materials
Illuminating the path for personal motivation, growth and development
SUCCESS = TAKING THE STEPS TO DO THE THINGS YOU WANT TO DO!
JUST GO FOR IT!