Free E-Books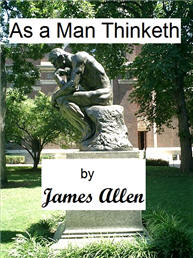 Change Your Thoughts... Change Your Life

Published in 1902, it's the book that has provided the foundation for many of today's self improvement & personal growth programs
It's James Allen's "As A Man Thinketh."
and
It's FREE
Read or Download HERE
Brain Snacks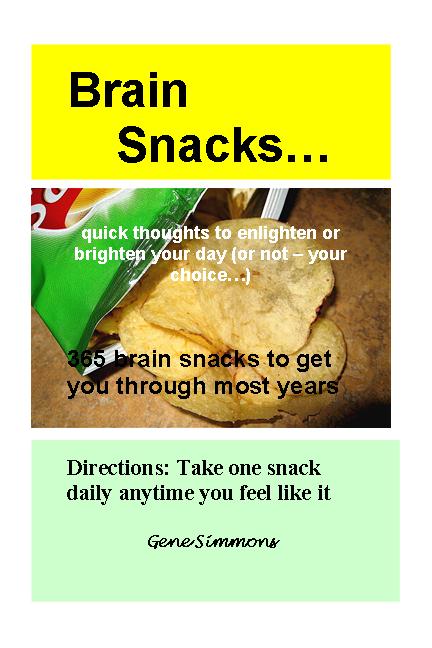 A downloadable e-book in pdf format with a wild assortment of brain snacks (quotes). One for every day of the year.
Provided to you FREE by your friends (OK, so that would be me - Gene Simmons) at NuPathz.com
Check it out and grab it for your personal use if you'd like.
NuPathz.com – Your affordable source for self improvement and self help books & materials
Illuminating the path for personal motivation, growth and development
SUCCESS = TAKING THE STEPS TO DO THE THINGS YOU WANT TO DO!
JUST GO FOR IT!